I know….it's cliche, right?
As bloggers, we feel compelled to tell you that WE HEAR THE NEWS TOO and know about good/bad/awful things that happen in our world.
So, of course, I'm heartbroken and sending all my positive peaceful healing energies to anyone affected. I can't even imagine what they must be feeling right now. I don't meant that sarcastically, either. Duh.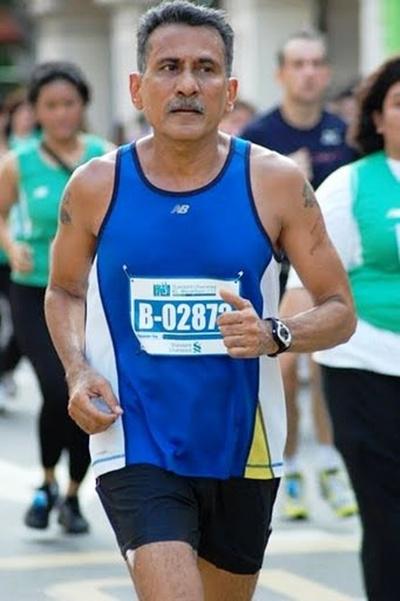 But, I had an interesting conversation last night with my pretty friend Sangeeta about the media blitz that happens in these sorts of situations. Once we get past the speculation and glorification of violence and hate towards people we don't know, some fabulous stories often come out about those involved in these situations.
I love that. That thing we do, where once we get over the shock, we DO want to hear good stories, about human love and compassion, and learn more about our peers on this planet.
Sangeeta's uncle had a story written about him. He runs marathons all over the world, and was in Boston on Monday. The story details his life as a runner but also the GOOD he saw from Monday's events – he felt, as many did, that the best was brought out in many Bostonians via the worst in someone else.
The story is so great, and so inspiring, and is like so many that are out there. You can read it here.
I know, like you do, that there are plenty of people working tirelessly this week to help us understand how and why this happened, to make us feel safe, and to prevent it from happening again.
In the meantime, I think that our job is to share the BEST stories from Monday, and the stories that have happened since then. By doing that, we're proving whoever did this wrong, aren't we? There is so much to celebrate in our lovely world, and we have a choice to share these beautiful stories, rather than the awful ones, as much as possible.
That's just me, though.
Lindsay